'American Idol' season 8 semi-finalist Ju'Not Joyner spoke out against the reality show competition, claiming it's rigged.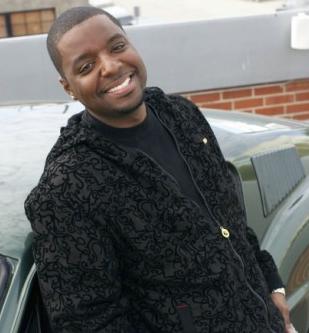 In a chat with AI Now, the singer made it clear that although he's thankful for the opportunity, he was never given a fair shot on the show.
"Welll … first of all, let me say that I'm grateful that I was on the show. Now that that's out the way, I hated L.A. I met some cool folks but overall, it's a fixed thing if I every saw one," he says.
"The producers know who they want and they slant it to reflect that. They fix it in a way that makes you surprised but it's still manipulated," he continues.
"Think about it…ADAM, ADAM, ADAM then…Kris….SURPRISE SMITHCHES!!!!" Ju'Not adds.
The former contestant elaborated his point, emphasizing that it is a TV series.
"What I mean is that people think AI is a talent show. No. It's a reality show with writers!! We're all actors. All these shows have writers that guide the public opinion. 'The Hills,' 'Real World.' All of them."
Comments
comments