Michael Jackson used the name of his 12-year-old son, Prince Michael, to fill prescriptions, according to court papers released Thursday.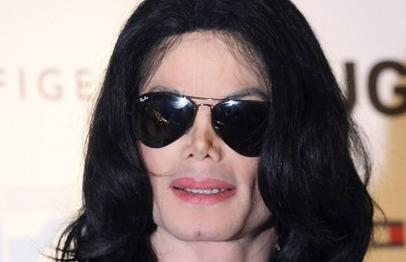 Other aliases used by the late singer range from his personal chef, Kai Chase, and his personal assistant, Michael Amir Williams Muhammad, to famed novelist Jack London and 1930s actress Josephine Baker.
Search warrants obtained to raid the Las Vegas home and office of Jackson's physician, Dr. Conrad Murray, show that authorities were in search of "charts, associated laboratory workups and X-rays, payment records and identification documents related to patient Michael Joseph Jackson" or a number of "aka's" he might have used.
(The court papers also show that investigators were seeking evidence supporting a manslaughter charge and a medical infraction of "prescribing to an addict.")
The list of other possible aliases included Paul Farance, Bryan Singleton, Mike Jackson, Mic Jackson, Jimmy Nicholas, Blanca Nicholas, Roselyn Muhammad, Faheem Muhammad, Frank Tyson, Fernand Diaz and Peter Madonie.
Since the singer's June 25 death, Prince Michael and siblings Paris, 11, and Blanket, 7, have remained with grandmorther Katherine Jackson, who won custody of the three children Thursday.
Comments
comments