Angelina Jolie, who has sparked pregnancy rumors before, was speculated one again with child but sources confirmed that she's not only pregnant, she's expecting twins.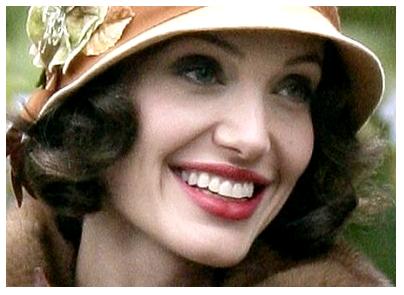 An entertainment weekly magazine reported that the 32-year-old actress only discovered that she is eating for three over the past week, according to the source, which is close to the actress.
Pregnancy rumors had sparked after the "Good Shepherd" actress appeared at the Critics' Choice awards on January 7 looking considerably healthier than the almost skeletal figure she had become.
While Brad drank beer, and others at their table-downed champagne, she stuck to water.
It was reported that Angelina Jolie hastily canceled a long-scheduled trip to Europe when she found out about her pregnancy.
Another source revealed, "Brad and Angelina are absolutely ecstatic. But I still think there will be more adoptions to come."
Comments
comments