Brad Pitt and Angelina Jolie are drawing up a $220 million pre-nuptial agreement, according to reports.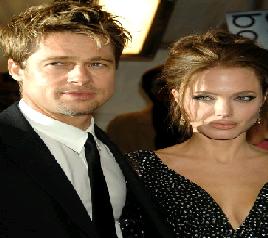 The celebrity couple is busy finalizing the details of the document to ensure their four children are financially secure should they ever divorce.
A source revealed, "This secret document proves Brad and Angelina are planning to marry. They are very responsible parents and want to protect their children's futures, so are making sure all their assets are accounted for in this pre-nup."
Angelina, 37, recently denied she had any plans to marry 43-year-old Brad, who she started dating in 2005.
Comments
comments