Britney Spears may have a new boyfriend. According to sources, Nick Carter is telling anyone that will listen that he and the troubled pop singer are a hot item.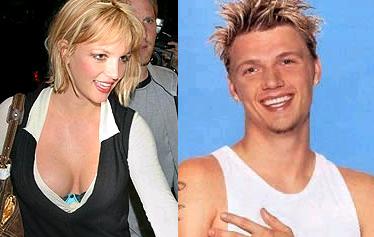 A source, which is close to Nick Carter, revealed, "Nick's claming that he and Brit have been 'dating' for about three weeks. He says they've been chatting, texting, instant messaging and talking all the time they're both heavy into other."
Some insiders warn that Nick, who famously dated Paris Hilton several years ago and who is rumored to be no friend of Britney's former boyfriend Justin Timberlake, might be taking advantage of Brit's headline-making status.
An insider revealed, "Not saying it's not true, But it strikes me as a bit of a coincidence that Nick is name-dropping Brit now when Backstreet's got an album coming out soon."
Comments
comments