Cameron Diaz is not ready to settle down with boyfriend Paul Sculfor, according to the reports.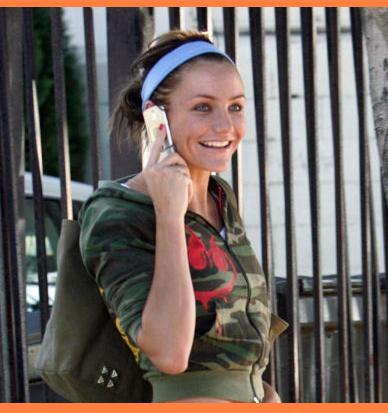 According to the report, the actress still enjoys having a relationship with "no strings attached" and regularly parties with Drew Barrymore.
Cameron Diaz began dating British model Paul Sculfor earlier this year.
A source revealed: "Paul has moved his stuff into Cam's LA home, but she insists the relationship has no strings attached."
The source continued: "Cam keeps telling Paul she's not ready to settle down and scrapped plans to fly to the UK to meet his family."
The insider made a remark on Cameron's friendship with Drew Barrymore, saying: "She turns 36 this month and wants to have fun now. The girls often head to Chateau Marmont, and they aren't short of admirers."
The "Charlie's Angels" star's previous lovers include Matt Dillon, Justin Timberlake and Jared Leto.
Comments
comments