Johnny Depp, who was believed to be angered by Brangelina French invasion, did not like their paparazzi hounding him.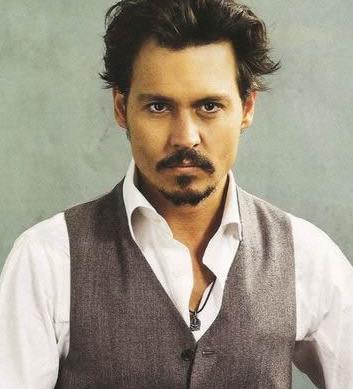 The "Pirates of Caribbean" actor is said to be fuming at the recent French invasion of Brad Pitt, Angelina Jolie and their six children, because the paparazzi that have followed them have ruined the tranquility of the country he has called home for so many years.
The handsome actor spends most of his time in Southern France with his partner Vanessa Paradis and their two children Lily-Rose and Jack, but now Brangelina hysteria may force him to emigrate elsewhere.
According to the report, Johnny Depp is looking for a new home in England and has his eye on two properties near Norwich.
One of the properties he is considering, Fleming Halls, has a great obstacle that will keep paparazzi away – a moat! Trust quirky Johnny to come up with an original idea to avoid those pesky photographers!
Comments
comments