Chelsy Davy is secretly hoping for a reconciliation with Prince Harry at a bash this week for his charity.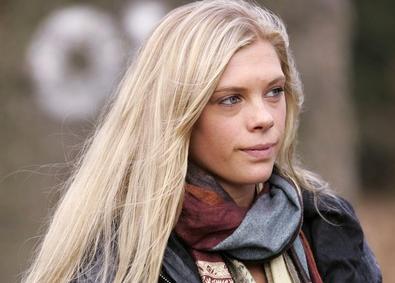 But friends say she may be too late – as he appears to have moved on and has been constantly texting Sky TV presenter Caroline Flack.
Chelsy, 23, is due to meet Harry at a party on Friday in aid of his Sentebale charity. And although she was photographed with new man Dan Philipson last weekend, she has told friends she is looking forward to seeing the Prince.
'Chelsy can't wait for the party as she knows Harry will be there,' says a Royal insider.
'She is going with a group of girlfriends. Dan has not been invited and Chelsy is hoping to spend some quality time with Harry. It will be the first time they have caught up in a while.'
A friend added: "Chelsy has said Dan might be a rebound and she still cares a lot for Harry. She has confided that she wants him back but she gets the impression Harry has moved on."
Princess Eugenie, Princess Beatrice and her boyfriend Dave Clark, Harry's friend Astrid Harbord and William's chum Jamie Murray Wells are all expected at the party, where it is hoped they will raise £5,000.
Chelsy and Harry, 24, split up five months ago after dating for five years. Since then, they have kept in regular contact by text and email, and shortly after they broke up they spent several nights trying to rekindle their romance at the London home of Chelsy's friend Olivia Perry, nicknamed Bubble.
Of Chelsy's relationship with property boss Dan, the friend added: 'He has played things down and said it's not a serious relationship. Chelsy may be using him to make Harry realise what he's missing. They were very much in love so she's definitely not over him yet.'
Sadly, Chelsy may be too late, due to Harry's friendship with Gladiators host Caroline, 28.
"They are Facebook friends and message each other all the time. Harry thinks she's cute. He's really busy with his Army training but he rather likes Caroline." says a friend.
Comments
comments