Oprah Winfrey dished to her audience that she has a half-sister named Patricia, who was secretly given up for adoption in 1963.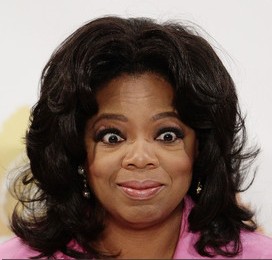 Her sister was put up for adoption as a toddler and eventually was adopted at the age of seven. It was reported that the talk show host learned of her sister around Thanksgiving of last year.
Oprah admitted that the news literally shook her to core. Until now, Oprah's mom had kept the big news a secret. On today's emotional show, the three women appear together.
Comments
comments