Jennifer Aniston sparked speculation that she was in the process of adopting a child from Mexico.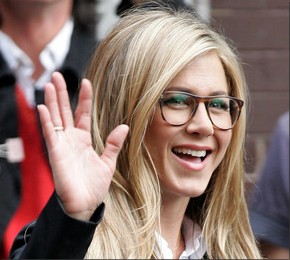 The "Break-up" star's representative labeled the rumor as "nonsense" and completely false because Jennifer wasn't adopting baby from Mexico, she didn't have nursery in her house and she hasn't hired a nanny.
Although the adoption have been labeled as untrue, Jennifer feels like that motherhood is in her future and it is something that she longed for.
Comments
comments