Jessica Simpson, who recently been dating John Mayer but their romance has reportedly ended, has fueled rumors that she is dating Dane Cook after joining him at Prince's VIP concert at Los Angeles' Roosevelt Hotel on Saturday.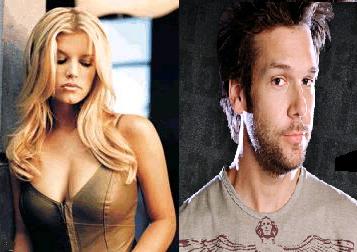 The couple reportedly dated while shooting the film "Employee Of The Month" together – and guests at Prince's latest show were left in no doubt the pair are still close.
According to witnesses, the couple sat next to each other on a sofa, often talking into each other's ear over the music.
A source revealed, "They were laughing, joking and hanging out. They practically spent all night together, dancing and touching each other."
Comments
comments