Rihanna and Chris Brown have begun house hunting in Los Angeles, according to the reports.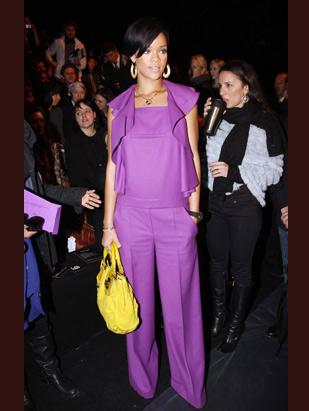 A source revealed: "She and Chris want to live together. They play their music loud though, so they want a condo that's soundproof."
The couple reportedly started the search in July and have apparently already spotted several suitable properties in Beverly Hills' Sierra Tower.
Rihanna allegedly has listings sent to her via email so she can check out new available homes when she's away from LA.
Meanwhile, Rihanna is one of the girls who could go out in a bin bag and still look good.
So, it's no surprise to come across yet another picture of the R&B stunner stepping out in Hollywood looking gorgeous.
The Barbadian beauty was spotted as she flashed her pins in a short dress en route to top nightclub Coco Deville.
Comments
comments