Betty Ford Center allowed Lindsay Lohan to pose for photo shoot for one day today.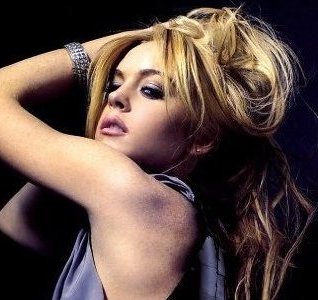 The "Freaky Friday" star will pose for a print ad for the Russian-based clothing line called Kira Plastinina. Her photographs will be printed in a major magazine.
Lindsay, who worked on recovery at rehab, is being paid in undisclosed amount for the fashion spread.
Comments
comments