With Britney Spears and mom Lynn Spears are getting closer in Los Angeles what's new with pregnant Jamie Lynn Spears and her boyfriend Casey Aldridge?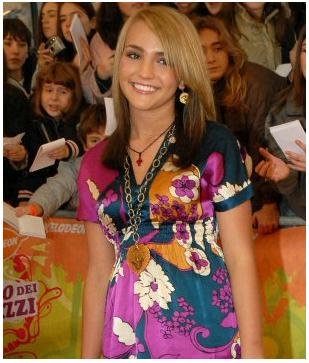 Reports from Louisiana say they want a break. A report claimed that they've gone from teen sweethearts to the world's most-talked-about parents-to-be.
The magazine reports that during a recent weekend, Jamie Lynn Spears and Casey just wanted to get away from it all. According to insiders, the couple spent Sunday of the Martin Luther King Jr. weekend together at Serenity – the Kentwood, La., mansion Jamie Lynn shares with her mom, Lynne.
An insider revealed, "Casey lives about 20 minutes away, but since Jamie Lynn doesn't drive, he's always the one who travels to see her." After all they've been through, the young couple were in need of a little quality time.
When Jamie Lynn first discovered she was pregnant with Casey's baby, the young couple reportedly hit a rough patch, with insiders wondering if Jamie Lynn would wind up a single parent. But now, a friend reports Casey has "won Jamie Lynn over" – and another friend predicts that they will probably get married.
Insiders revealed that Casey's parents are also in favor of the couple staying together. A pal explained, "Jamie Lynn gets along with his family. The Spears family knows them through church."
Jamie Lynn, says another insider, is eager to start a future with Casey – away from Hollywood.
An insider said, "On the set of Zoey 101, she spoke constantly about how she couldn't wait for the season to wrap because she wanted to go home to Louisiana. She just wanted to hang out with her friends and be normal."
Comments
comments