A previous miscarriage report of Jamie Lynn Spears turned out to be false but according to a magazine, those around Jamie Lynn still fear for her unborn child's safety.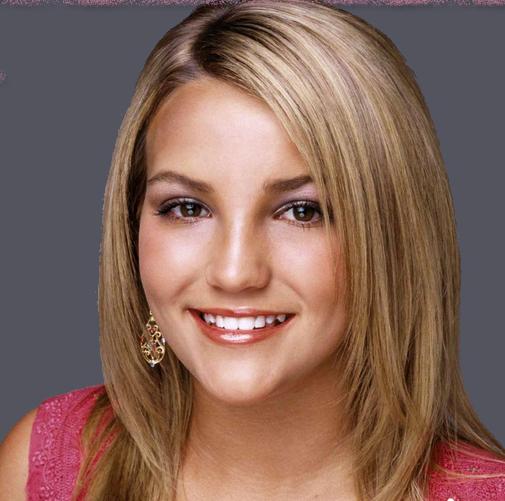 On 4 and a half-month pregnant teen, an insider said, "She's been going out with her friends recently and staying out late. Her mom and dad are both worried that Jamie's late-night partying isn't good for her — or her child."
Even though the "Zoey 101" star returned to her mom Lynne's Kentwood, La., home for support during her pregnancy, she is ignoring any motherly advice.
A family friend said, "Jamie Lynn continues to break every rule Lynne makes. And there are no consequences."
According to a report, some speculate that along with her partying, Jamie Lynne may still smoke and drink.
Dr. Steven Sherwin, who is an ob-gyne that doesn't treat Jamie Lynn, revealed that even a half a glass of wine is unsafe for pregnant women, and smoking can cause low birth weight.
A report also indicates that doctors often advise pregnant women to avoid stress — something Jamie Lynn has lots of.
Another insider said, "Everything in Jamie Lynn's life is causing stress right now. She's worried about her career, her relationship with Casey (the baby's father) and being a mom at 16."
Comments
comments