Jamie Lynn Spears faces deliberate pregnancy allegation after her aunt has suggested that the 16-year-old star became pregnant on purpose to steal some of big sister Britney's limelight.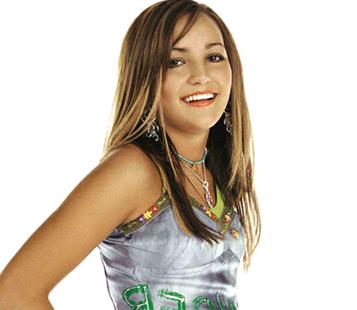 The "Zoey 101" star shocked the world earlier this week by confirming she was three months pregnant, and not everyone is supporting her decision to become a young mum.
Chanda McGovern, Jamie Lynn Spears' aunt revealed, "Whether she got pregnant on purpose or by accident she's wanting a little 'me' attention because everything's going on with Britney.
The aunt added, "I hope she don't take parenting tips from Britney." She also insisted that she's upset by the news her niece is with child, saying, "Sixteen is entirely too young to be sexually active…"
Meanwhile, GOP candidate Mike Huckabee has praised Jamie Lynn Spears, who at the tender age of 16 is unmarried and, unfortunately, pregnant.
The political candidate revealed, "Apparently, she's going to have the child and I think that is the right decision, a good decision, and I respect that and appreciate it. I hope it is not an encouragement to other 16-year-olds who think that is the best course of action. But at the same time I'm not going to condemn her. I just hope that she will make another right decision and that's to give that child all the love and kindness and care that she can."
Comments
comments