Kate Middleton, the girlfriend of Prince William, is planning to redecorate the prince's London residence.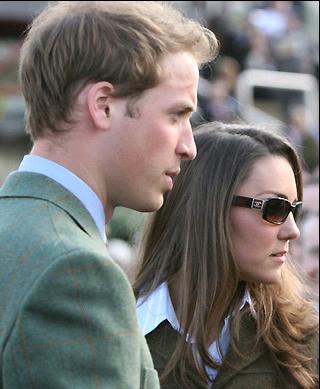 The 25-year-old brunette, who has been staying at Clarence House for the past few months, reportedly wants to make her mark on the property by updating the "old fashioned" paint work and furnishings in her dressing room.
A source revealed, "Kate doesn't want to step on anyone's toes. She just wants to change the dressing room, which is quite dated, with a lick of paint."
However, some royal staff have been unimpressed with Kate's plans, complaining she has been throwing her weight around the palace.
The source added, "Kate is walking around with all the confidence of a princess-in-waiting. Some of the staff has called her the Lady of the House. She is making everyone aware of who wears the trousers in her relationship."
Meanwhile, Kate Middleton has decided to jet home early from her sunshine break in Barbados to celebrate part of Christmas with Prince William.
The couple had decided to spend the festive season with their respective families, with Kate enjoying a Caribbean getaway with her family, and Prince William sticking with royal protocol and staying at his grandmother Queen Elizabeth's Norfolk residence, Sandringham estate.