Jamie Lynn Spears' show "Zoey 101" has sparked a lot of speculation that it has been axed following her pregnancy announcement.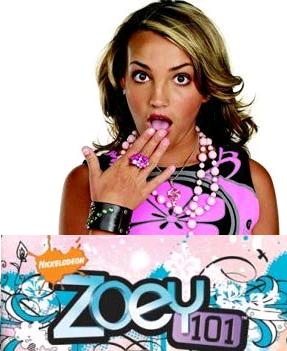 TV bosses have blasted reports Jamie Lynn Spears' show has been axed and they insisted the final season will be broadcast as planned.
The fourth series of the show on the children's TV network Nickelodeon was allegedly under threat after news broke last month that 16-year-old Jamie Lynn Spears was expecting a baby.
However, Nickelodeon has confirmed it will be transmitting the show in February (08), in accordance to its original scheduling plans.
Spokesman Dan Martinsen says, "No truth to that rumor. We have not made any change to our schedule."
The spokesman also downplayed rumors of special Nickelodeon news special addressing the Spears pregnancy, adding, "There is no Nick News special scheduled at this time."
Comments
comments