Britney Spears and her family are "thrilled" with the arrival of Jamie Lynn's newborn daughter, according to the proud grandfather Jamie.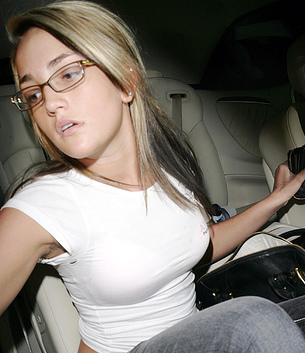 The 17-year-old sister of pop star Britney Spears gave birth to Maddie Briann, her first child with fiancé Casey Aldridge, at Mississippi Southwest Regional Medical Center in McComb, Mississippi on Thursday.
And family patriarch Jamie Spears, who was said to be present at the birth, insists the entire family is delighted with the newest member of their clan. He revealed, "We're thrilled, we're all absolutely thrilled."
Jamie Lynn Spears and Casey Aldrige became engaged in March. The teen star stunned the Spears family when she announced her pregnancy news last year, at the age of 16. They had reportedly been delaying their wedding until after the birth of their child.
Comments
comments