Shawn 'jay-Z' Carter, who got marriage rumors, has denied reports that he married his girlfriend Beyoncé Knowles while on vacation in Paris.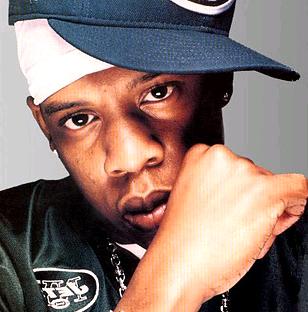 The "03 Bonnie and Clyde" couple was rumored to have wed in a intimate ceremony in the French capital last week, but a representative for the rapper insisted that the allegations are false.
A spokesperson said, "They are not married".
A close friend of the Beyoncé Knowles family claimed earlier this week the pair celebrated their big day by eschewing traditional wedding rings and getting matching tattoos on their ring fingers instead.