British comedian Alan Davies was shocked to learn Hollywood star Jennifer Aniston was a fan of his humor.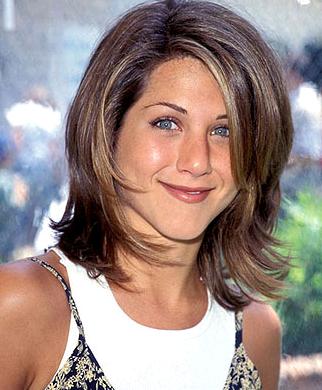 The 41-year-old met the former Friends actress in the late 1990s, and was surprised to learn she admired his work.
He revealed, "I once met Jennifer Aniston and she was really flirty. It was about 10 years ago. She had seen some of my stand-up and she kept on saying how hilarious I was. I was really flattered."
Meanwhile, Vince Vaughn has no regrets over his relationship with Jennifer Aniston.
The "Break-up" actor revealed, "If you like someone, you like someone, it's as simple as that. When we're younger we all say 'I won't date anyone like this or that' – and then you always end up dating someone like that. That's what love is. You can't really pick from a logical place."