Jamie Spears, the father of Britney broke down following the release of his daughter from an LA-area hospital on Saturday.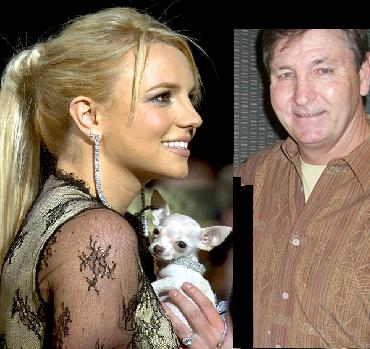 A source revealed, "Jamie was really upset. He was in tears. When he got to the house and realized the situation there, it broke him down."
Britney Spears was released from Cedars-Sinai Medical Center in Los Angeles on Saturday afternoon according to reports. She reportedly returned to her home in Beverly Hills after leaving the hospital.
Her father is said to be very distraught over what has been happening with his eldest daughter.
The source also revealed, "[Jamie] thought he understood what was going on. He doesn't know what to do. Everyone is trying to figure out the best thing to do, but who knows what that is now."
It was previously reported that Dr. Phil McGraw reportedly visited Britney while she was in Cedar Sinai and it seems Jamie may have had something to do with the visit. According to a source, Britney's father reportedly considers McGraw "a god" and the doctor told Jamie Spears that his daughter's release was "one of the worst decisions that could have been made." When Jamie Spears was asked him how his daughter was doing, he said "I can give you one comment: 'Go tigers!'"
Comments
comments