Jennifer Aniston, the "Break-up" star, has a novel way to save the environment: she brushes her teeth in the shower.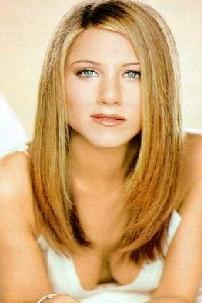 The actress revealed her eco-friendly tip on the eve of Al Gore's Live Earth concerts on July 7.
She revealed, "I take a three-minute shower. I even brush-wash – brush my teeth while I shower. Every two minutes in the shower uses as much water as a person in Africa uses for everything in their life for a whole day."
The 24-hour Live Earth concert begins in Sydney, Australia and continue across the world with events in Japan, China, South Africa, Germany, London and Brazil, before concluding in New York.
Comments
comments