Jennifer Aniston has laughed off reports she is dating actor Bradley Cooper, who is newly-divorced guy.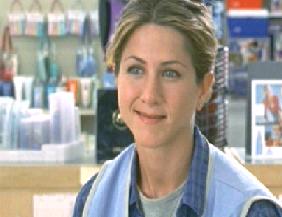 The actress was linked to Bradley Cooper after the report claim the former "Friends" actress had invited the "Wedding Crashers" actor to her house for a romantic meal.
The two Hollywood stars are set to co-star in the upcoming romantic comedy He's Just Not That Into You alongside Drew Barrymore, Jennifer Connolly and Scarlett Johansson.
Despite reports of an intimate dinner, Jennifer Aniston's spokesman Stephen Huvane revealed, Bradley Cooper was just one of many dinner guests that evening.
He revealed, "It was not a romantic dinner and they were not alone."
Comments
comments