Jennifer Aniston proved that women around her age could easily compete with other young beach bodies. The actress recently showed her gorgeous body as she grabbed a surfboard in Hawaii.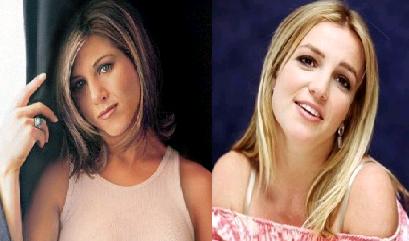 The actress showed her almost perfect backside while playing the waves during a vacation with her friend Courteney Cox and David Arquette.
On the contrary, Britney Spears was dubbed the worst as she was previously spotted with her bra and panties and took a dip into the ocean with her former assistant Shannon Funk. The singer, who is still 25 years old, was obviously is not shy of stripping down for an ocean dip.
In this week, the Star Magazine is probing the beach bodies. The magazine has dubbed Jennifer Aniston as Hollywood's best beach body for her Hawaiian display of great bikini while Britney Spears sinks to the bottom of the list because of the way of displaying too much skin.
Comments
comments