Jennifer Aniston, who flaunted her bikini body during her holiday in Mexico, reportedly experienced a tangerine nightmare recently when her sun bed broke the day before an important photo shoot.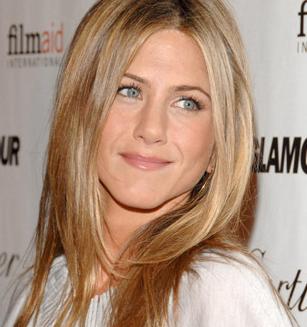 The former "Friends" star, who is well-known for her honey complexion, was left horrified at the thought of being a whiter shade of pale when her bed went bust.
Perhaps she is afraid that her white skin may blind the cameras, the Californian beauty immediately invested in, not one, but two Wolff sun beds to see her through the winter months.
A source revealed: "She freaked out because the next day, she had a major photo shoot."
The source added: "She had to go to a public tanning place. She learned her lesson after that – always have a back-up."
Maybe Jennifer Aniston should give the UV rays a rest and fake it like other people usually do.
Comments
comments