Cameron Diaz might not walk down the aisle with her present boyfriend since Paul Sculfor has revealed that he won't be the man who persuades the actress to give up her bachelorette status.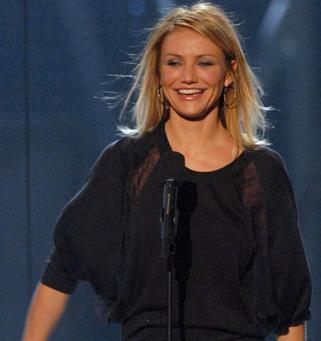 The "What Happens In Vegas" star is famous for her relaxed attitude about men and relationships, following her split from Justin Timberlake.
And things don't seem to have changed since she hooked up with Jennifer Aniston's former model beau.
The Essex born model explained: "We are having fun. She has openly said she does not want marriage, so we're coasting."
On the subject of tension with Cameron's former flame Justin, Paul Sculfor coolly replied: "Hell, no. I have met him – he is cool and a great guy. There is no friction."
Cameron Diaz has been previously prompted rumors she is engaged to British model Paul Sculfor
after being spotted with a ring on her wedding finger last June.
Comments
comments