Celebrity fans can now own their favorite star's personal handbag – all in the name of charity. Italian designer Salvatore Ferragamo has joined forces with such stars as Madonna, Demi Moore, Jennifer Aniston, Gwyneth Paltrow, Dita Von Teese and Eva Longoria for a special auction.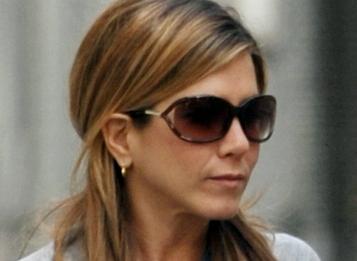 The stars have all donated and signed one of their Ferragamo handbags to be auctioned off on eBay, to raise money for the victims of the recent Italian earthquake in L'Aquila. All money raised will be donated to the charity Global Living, and bids have already started on the bags.
Madonna's python tote is currently going for $1,900, Jennifer Aniston's 'Eco Friendly' bag has attracted bids of up to $900, while Demi Moore has five bids so far on her clutch, at $1,000.
Paltrow's silver evening bag is currently listed at $650, while burlesque dancer Dita Von Teese's Minaudiere clutch has a bid of $900. The eBay auction ends on 12 June.
Comments
comments