Jennifer Aniston, who was seen embracing her BFF Courteney Cox over cocktails at a Fashion Week party in NYC last month, has hired a therapist for her dog.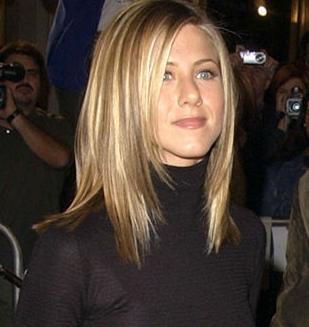 The former "Friends" actress is splashing out $250 a week on massage, Reiki and acupuncture treatments for her ageing corgi-terrier Norman.
A source revealed: "Norman has been Jennifer's constant companion during all her emotional upheavals, but he suffers from aching joints and stiffness. Jennifer doesn't want to put him on medication just yet, so she has opted for doggy spa treatments from a licensed vet technician."
It seems the therapy sessions at Jennifer's Malibu home have already begun to ease Norman's aches and pains.
The source added: "Norman has more spring in his step these days!"
Earlier this week, the single actress, who recently split from singer John Mayer because he reportedly didn't want to settle down, admitted she wishes men were as faithful as her beloved mutt.
Jennifer Aniston explained: "It wouldn't be bad if, when a man comes home, he'd run to his woman with his tail wagging. This sort of excitement is something I've always missed in a man to be honest."
Comments
comments