Jennifer Aniston has reportedly taken it a step farther with new man Jason Lewis.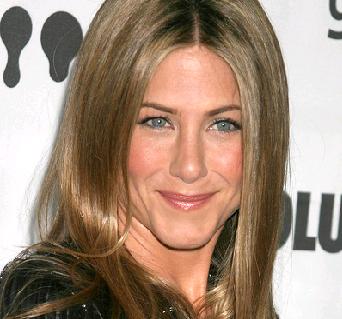 There are reports say that the former Friends star has moved in with the former "Sex and the City" star. Jason Lewis, the 36-year-old former fashion model, was reportedly desperate for his family to meet the former Mrs. Pitt.
Meanwhile, Jennifer Aniston was set to spend the holidays with her former husband's family but turned the invitation down as the actress and Courteney Cox spent the Holidays together.
On Monday night, the "Break-up" actress and Courtney Cox were spotted out together enjoying Christmas Eve in Beverly Hills.
For Christmas Eve at least, Jen was with her best friend Courteney in Los Angeles for a girl's night out as Courteney's husband David was no where to be seen.
Comments
comments