Jennifer Aniston was seen in the set of her new film "Marley & Me."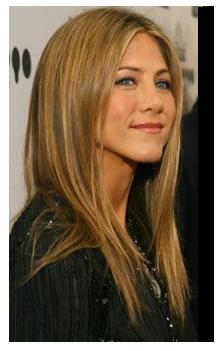 39-year-old actress took a day off on Saturday, to soak up the sun with a female friend at a Miami resort.
The Californian beauty revealed that she focused on working up with her tan while wearing a pink bikini.
Meanwhile, Jennifer Aniston has been getting close to her co-star Owen Wilson.
The husband and wife in the film and a Star source suggest they have to be pulled apart after the camera stops to roll.
The source revealed, "The hugging didn't end when the cameras stopped rolling."
The source added, "They were very flirty together, far more than you would expect. In between takes they were hanging onto each other. They are very friendly."