Jennifer Aniston's people are working around the clock to make sure she is nowhere near Brad Pitt at the Toronto Film Festival.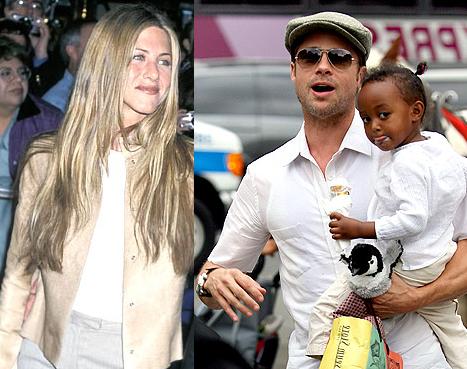 The former couple will be in Toronto next week to promote their respective upcoming films, "Burn After Reading" and "Management".
A source revealed that Jennifer Aniston is, "already concerned about her break-up with John Mayer overshadowing her movie, so the last thing she wants is another ex in the picture. It's inconvenient having to duck and dive but more than anything she finds it embarrassing."
The Californian beauty has been seen in the past week looking happy as a single woman.
It has been believed that Angelina Jolie, who is the present girlfriend of Brad Pitt, is also worried about a possible reunion between the two – she herself will be noticeably absent from the event after recently giving birth to twins, Vivienne and Knox.
If the former "Friends" star and her former husband will cross their paths it could be the moment everyone, except the parties involved, has been waiting for.
Comments
comments