Jennifer Aniston may not have the man of her dreams and the child she yearns for, but that isn't stopping her from speaking to millions of children everywhere.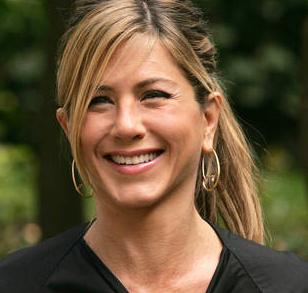 The actress – whose baby-making plans were temporarily put on hold last week when she broke up with John Mayer – is branching out into children's books with the help of her dad, John.
According to a report, Jen is teaming up with her father to narrate Nick Katsoris' Loukoumi's Good Deeds, a story centred around the adventures of fluffy lamb Loukoumi.
A representative for the actress revealed: "It is a wonderful story, plain and simple. She did it because she wanted to do it with her dad, as well as she loved the story."
Meanwhile, Jen is said to have broken up with toy boy John because he wasn't ready to father her child.