Jennifer Aniston, who previously doesn't worry about what's written about her private life anymore, is reportedly resumed her contact with her former boyfriend John Mayer and longed for a reconciliation.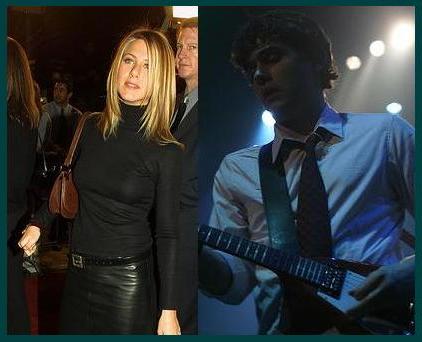 The celebrity pair, who ended their relationship last month, was said to share daily telephone conversations after the "Break-up" actress returned to Los Angeles from a work trip to Mexico last week.
Jennifer Aniston, 39, who only weeks before the split had undergone lip surgery in an effort to appear more attractive to John Mayer, 30.
A friend revealed: "Jennifer reached out to John first. She had a few glasses of wine – then decided to throw caution to the wind and make the first move. John was pleasantly surprised to hear from her. He says they've been in contact pretty much every day since and he's really looking forward to seeing her again soon."
It was claimed the Californian beauty has been drowning her sorrows ever since being dumped by the New York-raised musician. John Mayer is believed to feel more concerned with Jennifer Aniston because of her wayward lifestyle. The rocker even urged the actress to slow down.
A source explained: "Jennifer's friends are worried. She's had a really tough time since the break-up and the more time goes on, she realizes how much John still means to her. Basically, she's still in love with him and has had a really tough time letting go."
The source added: "Jen just needs to be careful about not being so needy and vulnerable when it comes to men. Unfortunately partying tends to bring that side out of her and she's a lot more appealing to John when she parties less."