Jennifer Aniston, who was previously included in a nasty love triangle with Brangelina, has expressed her happiness for the newly arrival of twins.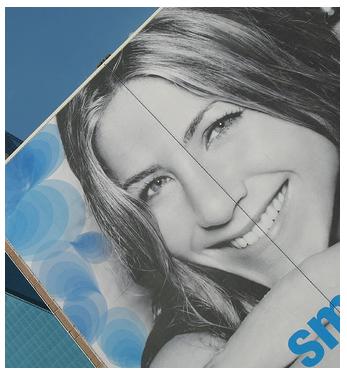 According to a magazine report, the "Friends" star and current girlfriend of rock star John Mayer is happy for her former husband Brad Pitt, partner Angelina Jolie and their two twins Knox Leon and Vivienne Marcheline.
The magazine indicated that a friend of Jennifer Aniston dished that the actress is very happy for the family and is sending love and good thoughts over to France.
A pal of the 39-year-old actress revealed, "She hopes the twins are beautiful. She'd never want anyone to be unhappy with their kids."
It's always good to see one of these Hollywood types take the high road and it seems in this "threesome" it is always Jennifer and that means kudos to her. There are reports that Angelina Jolie and the little babies might just be checking out of the hospital soon, some are saying as early as this weekend.
Angelina Jolie had some fans and celebrity watchers concerned when she checked into the hospital so early and it is good news that everyone is happy and healthy.
Comments
comments