Despite rumors of a rift, Jennifer Aniston spent the afternoon of Super Bowl Sunday with John Mayer and his friends at a casual get-together just outside Los Angeles.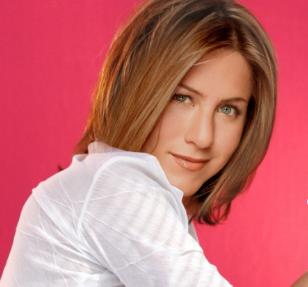 A source revealed: "She and John were affectionate and shared some hugs during the game. They acted like a normal couple spending a casual Sunday together with friends."
Jennifer Aniston, 39, even pitched in after the game and helped clean up the kitchen, according to the source.
Comments
comments