Jennifer Aniston, who has seen with her Courteney Cox and her husband David Arquette, has sparked speculation on who did she spend the weekend with.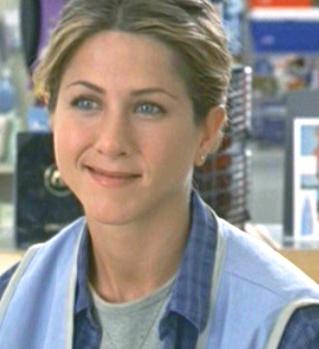 The story hit early on Saturday and Jennifer is now in Mexico. The mystery guy as it appears they will ring in the New Year in Cabo together.
There are two very clear photos of the man. He is wearing a Fedora and appears to be a pretty good-sized guy so this could be much ado about nothing as he could be nothing more than a bodyguard. He looks like a large Ben Affleck.
There has been a ton of speculation of late about Jen's love life and the rumors have placed her back with old flame Vince Vaughn and with Sex and the City star Jason Lewis. The man in the photo is certainly neither one of them unless it is the best disguise ever.
Several reports claim that the entire group made their way south of the border on Saturday and the speculation is that they will spend the rest of the weekend there and likely celebrate New Year's Eve together in Cabo.
Comments
comments