Jennifer Aniston stopped by a Los Angeles elementary school as a special guest speaker, but she wasn't there to discuss Hollywood.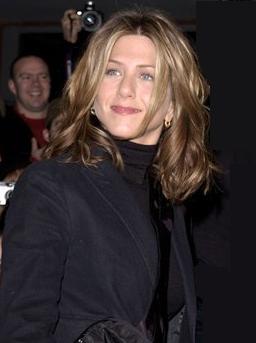 Alvaro Cortes, who is the assistant superintendent of Extended Day Programs at the L.A. Unified School District, revealed: "She talked about water things. She talked to the students about water nutrition and why it's so important for all of us."
The 39-year-old actress, who is a spokeswoman for a nutrient-enriched bottled water called Smartwater, stayed at Cahuenga Elementary School on Thursday for about an hour and answered questions as part of an after-school program.
Along the way, she even got a little education of her own. When she showed up a few minutes late, principal Lloyd Housky said, "As a school principal I need to tell you that you cannot keep our children waiting!"
Jennifer Aniston replied: "I understand! I got that message from my principal when I was going to school, too!"
Comments
comments