Lindsay Lohan, who previously reported to craved junk food and romantic lunch with Sam Ronson, has hit out at the press for pursuing her even when she's out clubbing. It is because it makes her feel like a caged animal.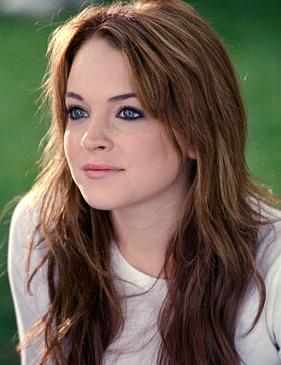 The "Freaky Friday" actress headed out to a Washington, D.C. club on Thursday night to support her girlfriend DJ Samantha Ronson, who was playing a set at the venue but the actress was unable to fully enjoy herself because of all the unwanted attention from photographers and excited clubgoers clamoring to get a picture of her.
She wrote on her blog, "Washington, D.C.-you're in a club, you are here for support for someone that you care for very much, Very Much.. But, you're here just to chill and support, not to be seen and heard? Not to be on display in the dj booth?or to feel as if you are in a cage at the Bronx Zoo? Do you see what I am getting at???
She added: "All right, so I am literally sitting in the dj booth at a club in Washington, D.C. where Samantha is djing and they have a computer at the back of the booth, which I am on right now. Aside from the fact that she is an amazing dj and I am having a nice time, the glass mirror placed to my left to hide me from photos (literally) is making it all a bit uncomfortable!!!"
Comments
comments