Jennifer Aniston had a layered cut, which was called "The Rachel," for her character on "Friends" television series.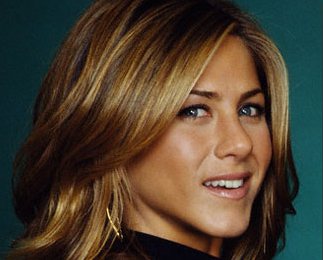 Fans rushed to the hair salons to copy her haircut during the mid 1990s. Although the actress wore the style on the show's first and second season, she wasn't a fan of the haircut herself.
Jennifer described the haircut as the ugliest haircut she have ever seen. She exclaimed how did the haircut have legs.