Renee Zellweger And Bradley Cooper had a near miss when the actor's mother's home caught on fire on a Sunday night.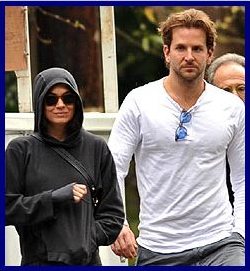 The fire was sparked at the residence in Jenkintown, Pennsylvania while the celerity couple and Bradley's mom were at home watching the Golden Globe Awards on TV.
Fortunately, no injuries were reported. And fire trucks were called to the scene and the fire was extinguished.