Robert Pattinson showed up at the Golden Globes on Sunday with a new look — red-tinted hair.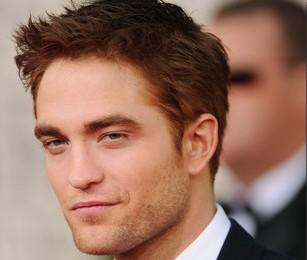 The "Twilight" star changed his hair color because of his various projects. He had to do a rush dye job himself since it's a different color in "Twilight" than it is in "Water For Elephants."
On his upcoming film "Water for Elephants," Robert described it as a big old-fashioned movie and it feels like kind of 40s Hollywood because of nostalgic factor.
Comments
comments