Are Jason Lewis and Jennifer Aniston an item? According to the insider, Jennifer Aniston is even meeting his family.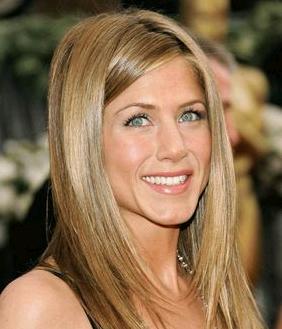 The insider said, "Jason's mother, Nancy, is flying in from Missouri just to meet Jennifer. It's really important to him. He's so thrilled because he'll also get to introduce Jennifer to his sister Nicole's new baby girl, Makela. It's going to be a very warm and cozy holiday at his grandmother's house in L.A., and everyone is thrilled to meet the woman Jason has been raving about!"
Her new man's invitation meant a change of plans for Jennifer, 38, the magazine reports in this week's issue. Her former mother-in-law, Jane Pitt, had invited her to spend Christmas at their family home in Springfield, Mo. While Jennifer was considering accepting, sources say, the idea of spending the holidays with Jason won out.
The insider added the reason the pair clicked so fast is because Jen and Jason have so much in common. They're both homebodies who like to stay in and cook dinner, order takeout, work out and watch DVDs.
Comments
comments