Jennifer Aniston was back on the set of her new movie "Marley and Me", at Miami International Airport on April 22, after chilling and soaking the sun over the weekend in Miami.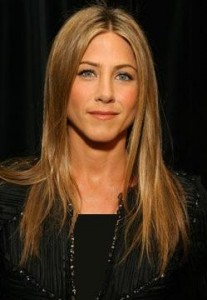 On Sunday, the 39-year-old still-as-good-as-they-come hottie appeared on Sunday's season finale of Oprah's Big Give. After giving away cash gifts of $10,000 to each of the seven contestants she turned even more generous.
She revealed, "That just felt too good. I personally would like to triple it. So we're going to go $30,000. Guys, thank you for doing this and inspiring everybody."
Her considerable generosity probably made less than a considerable dent in her assets, considering that she earned $14 million in 2007.