In an interview for the March 16 issue of Hello magazine, Jennifer Aniston stated that she still loves her former husband Brad Pitt.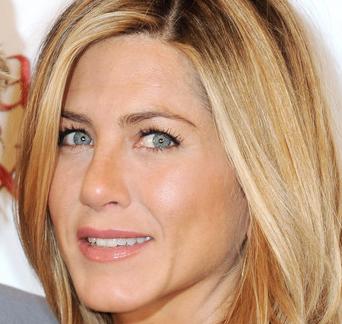 Although Pitt has dumped her due to an alleged affair with Angelina Jolie, the "Marley & Me" actress still feels the passion of love to him.
"I don't regret any of that time with Brad and I'm not here to beat myself up about it. They were seven very intense years together and it was beautiful and complicated," said the 40-year-old beauty. "I will love Brad for the rest of my life – you can't take away good memories. Were there times when I had a little 'pity party' for myself? Of course. Who hasn't done that?"
Besides, Aniston hopes that she can make good friends again with Pitt. "I really do hope that we'll be good friends again at some point," she told the magazine.
In related news, Jennifer Aniston, who is recently in a relationship with rocker John Mayer, reveals that she hasn't thought about future relationship with him. "I don't really think about it," she told the U.K.'s Mail on Sunday, March 8. "I have never been a woman who dreams about getting married and having children and having that house in Connecticut. On the contrary, I've always gone with the flow."
Comments
comments