Jennifer Aniston will take raunchy and naked role in her upcoming film, according to reports.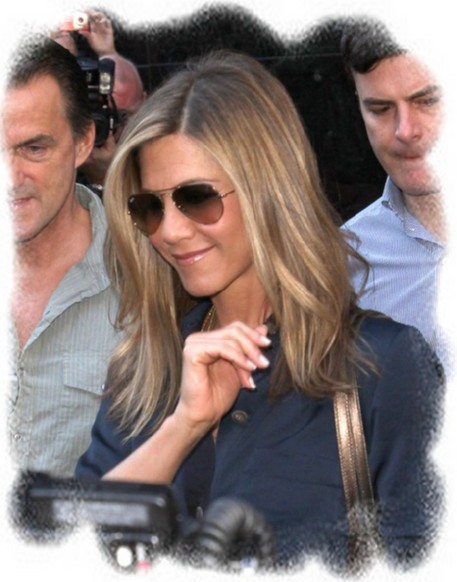 The Californian beauty is going to change her girl-next-door image after her latest film, "The Switch," turned to be a flop earlier this month. Perhaps Jennifer is going to fire back at critics through a role in Judd Apatow's "Wanderlust" opposite Paul Rudd.
Jennifer was rumored to be reunited with John Mayer until the singer slammed the rumors for taking his concert comments last weekend out of context.
Comments
comments