Lindsay Lohan, who was released from rehab, is back on Twitter to take on paparazzi, who tracked her every step of the way.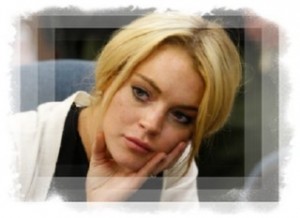 The "Freaky Friday" star, who had her license back for a whole 24 hours, thought that paparazzi shouldn't be allowed to take pictures or video while someone's driving or at a stop light.
The message was tweeted after she was snapped behind the wheel of a Maserati in Los Angeles.
Comments
comments