Kim Kardashian will join her sisters Khloe and Kourtney for a new curvy designs.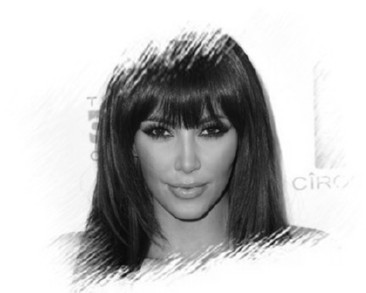 The "Keeping Up with the Kardashians" star is currently working on a new collection for the curvier contingent of women. The "Mad Men" stylist Janie Bryant will also help her in the line of apparel.
Kim will debut her K-Dash collection with QVC at New York's Fashion Night Out on September 10.
Comments
comments