Jennifer Aniston wouldn't have a baby through artificial insemination in new film "The Switch."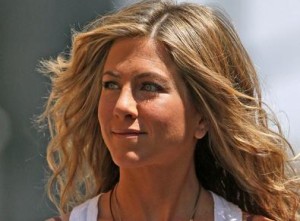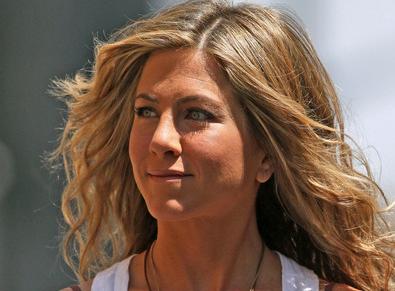 The "Break-up" star took the role of Kassie since she chose to conceive a child in the traditional way. When asked if she would undergo artificial insemination on "The Tonight Show with Jay Leno", Jennifer would want to know the guy.
A report suggested that she was visiting a life coach to make her baby dream come true.
Comments
comments