Daniel Radcliffe has a wild night in a Russian club to celebrate his 21st birthday.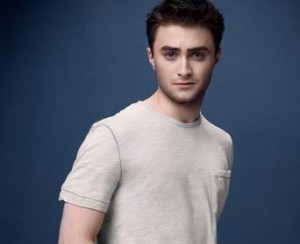 The "Harry Potter" star reportedly had a neat vodka, danced on chairs and mixed cocktails as he partied with two male friends on a mini-break. Daniel looked fab as he enjoyed himself so much.
An insider claimed that the actor was laughing like hyena all night. Daniel finally left 4am.
Comments
comments